wow! Some very important bit characters return! Who?? Exactly... Also, we finally learn some more about A.I.D.E. after 226 pages?
Hi guys, it was my birthday yesterday and I wanted to share with you these beautiful fanarts I received bc they buoyed me throughout my whole day:
From
Kelly Bull
of
Vainglorious
: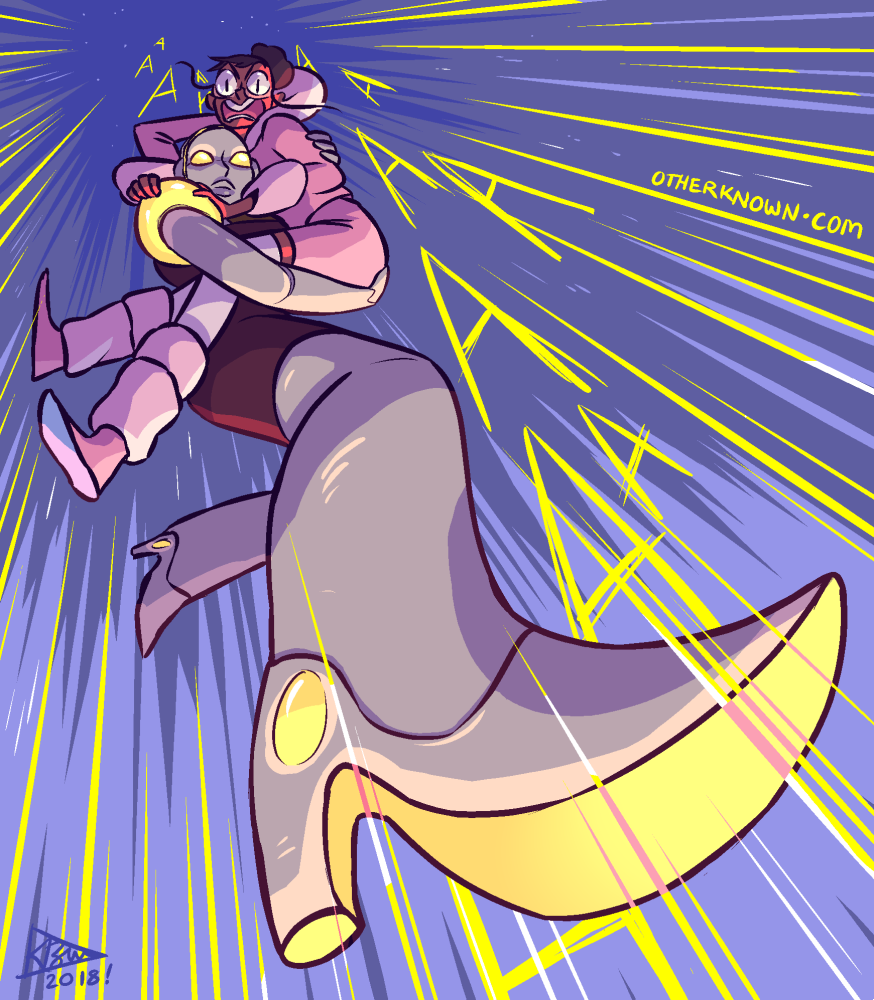 From
Kraziekazoo
of
Humanish
: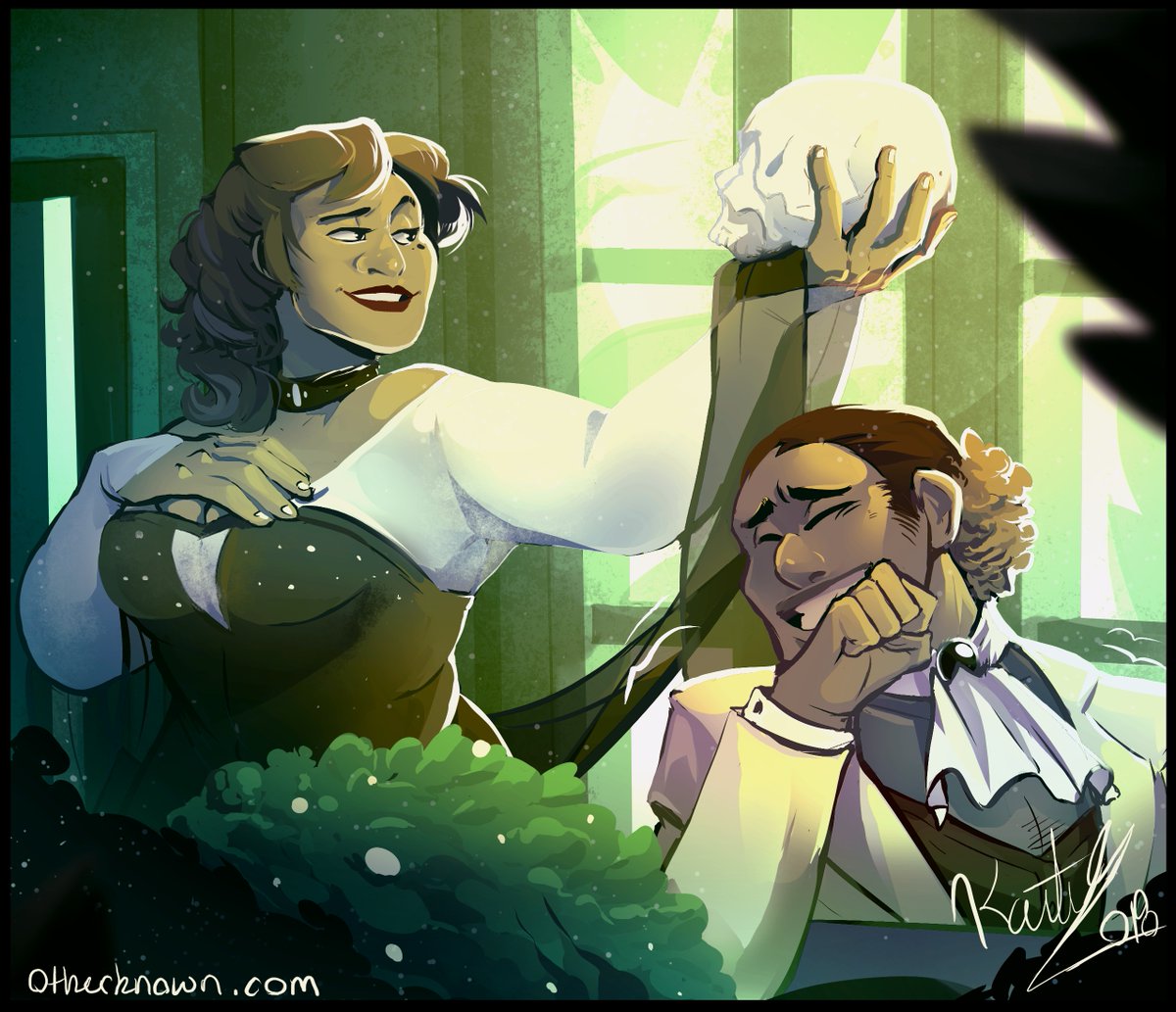 My heart is so full (Thank you both again!!)
See you on Saturday!